2019 Early Bird Special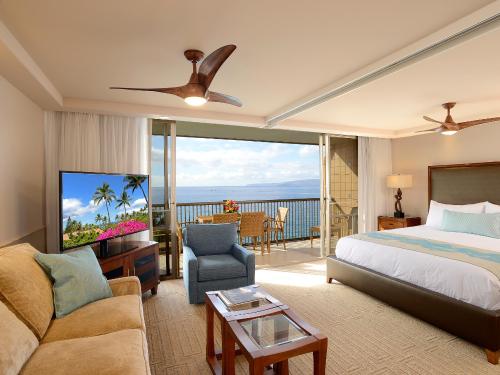 Book now, 15% savings for stays from May 1 - Dec 20, 2019. Applicable for all categories. Booking dates: January 1 - March 31, 2019.
Please mention "ES19" at time of booking or when booking a reservation on line, enter Promo Code "ES19" to receive the promotion offer.
Minimum Stay:
3 nights minimum stay
New bookings only as of January 1, 2019. Some restrictions apply. Cannot be combined with other specials/promotions
Travel Insurance: We offer Red Sky Travel Insurance's Sun Trip Preserver plan to protect your vacation rental investment. Travel insurance reimburses for pre-paid, non-refundable expenses due to certain unforeseeable circumstances such as illness, injury and severe weather that may jeopardize your vacation investment and force you to incur unplanned expenses both before and during your trip. This coverage can be added at the time of reservation or up to or at final payment. The policy cost is 6.95% of the total reservation cost. You can review the benefits and policy at www.suntrippreserver.com. Let us know if you to add this valuable coverage to your reservation.