Yoga, Movement, Meditation Classes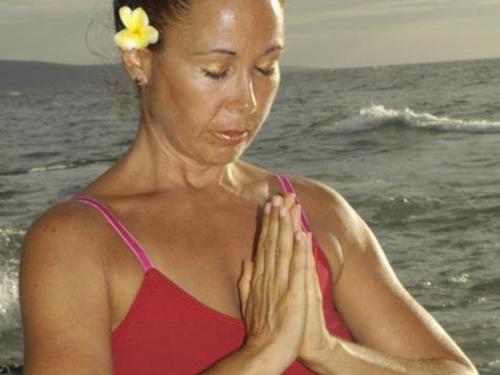 Maui Yoga Path
mauiyogapath.com
A place to come home to discover your true self!
Transformational Yoga Retreats
Iyengar Yoga Classes & Workshops
Yoga Core Conditioning Classes
Perfect program for beginners
Located on the beautiful island of Maui within the Mana Kai Resort, in the South Kihei, Wailea area.
People from all over the world come together at the Maui Yoga Path for personal growth, transformation and to connect with like minded people. The large open-air fully equipped studio is surrounded by the enchanted Keawakapu beach. From the studio you can see the majesty of our sister Islands, Lanai and Kaho'olawe.
The beautiful magical environment is so close to the ocean that you can see and hear the sound of the waves. Create your own personalized yoga retreat with daily yoga, core conditioning, massage, walks on the beach, swimming, snorkeling, hiking, and with endless other activities.
Your Yoga experience will be fondly remembered until you can visit again and again.